Escrito por JAVIER MAGDALENO, miércoles 14 de noviembre de 2018 , 02:13 hs , en PROYECTOS EUROPEOS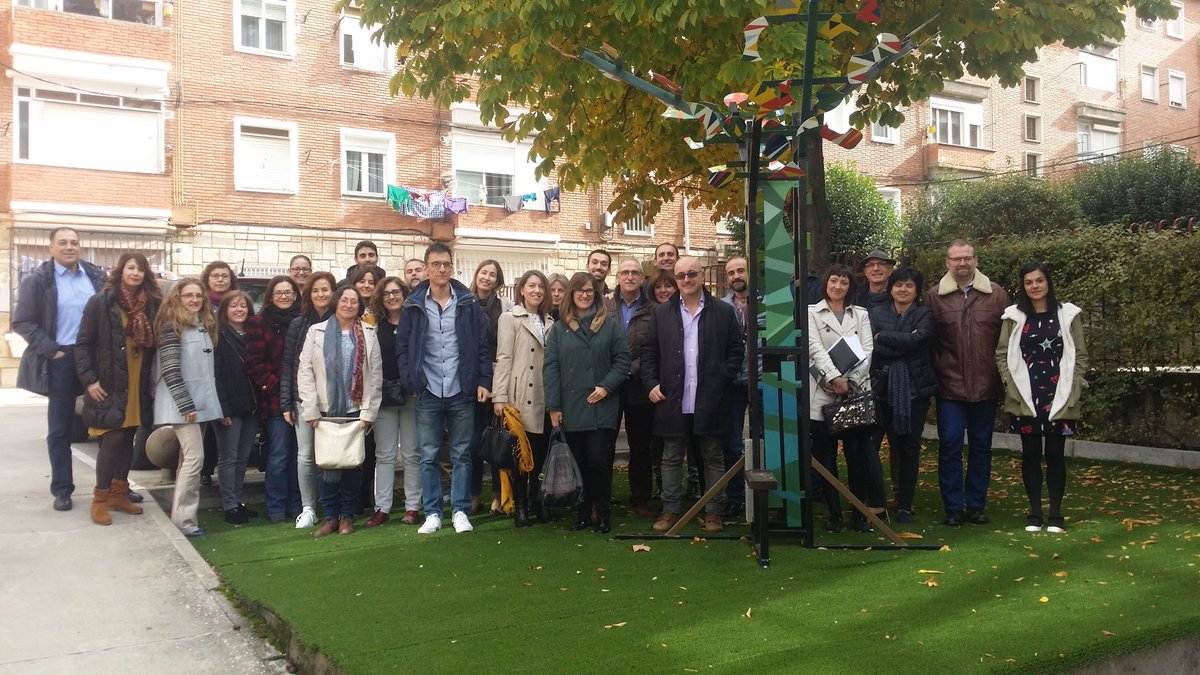 The Education Department of Castilla y León, through the General Directorate for Innovation and Educational Equity, participates as a partner in the Erasmus + Key Action 3 project "Leadership for change".
The main objective of the project is to create a network of schools in which to implement shared leadership techniques that serve as a future reference to schools throughout Europe.
The partners of the project are:
European Schoolnet (coordinator of the Project)

Ministério da Educação – Direção-Geral da Educação (Portugal)

Ministerie van de Vlaamse Gemeenschap. (Belgium)

St. Nicholas College, Directorate for Educational Services. (Malta)

Istituto Nazionale di Documentazione, Innovazione e Ricerca. (Italy)

Consejería de Educación de la Junta de Castilla y León.
The collaborating Secondary Schools of the project in Castilla y León are the five BITS HIgh Schools: Bilingual, Inclusive, Technological and Safe.
1.   IES ANTONIO MACHADO de SORIA.
2.   IES ANTONIO TOVAR de VALLADOLID
3.   IES ARCA REAL de VALLADOLID
4.   IES LOS SAUCES de BENAVENTE (ZAMORA)
5.   IES PABLO DÍEZ de BOÑAR (LEÓN)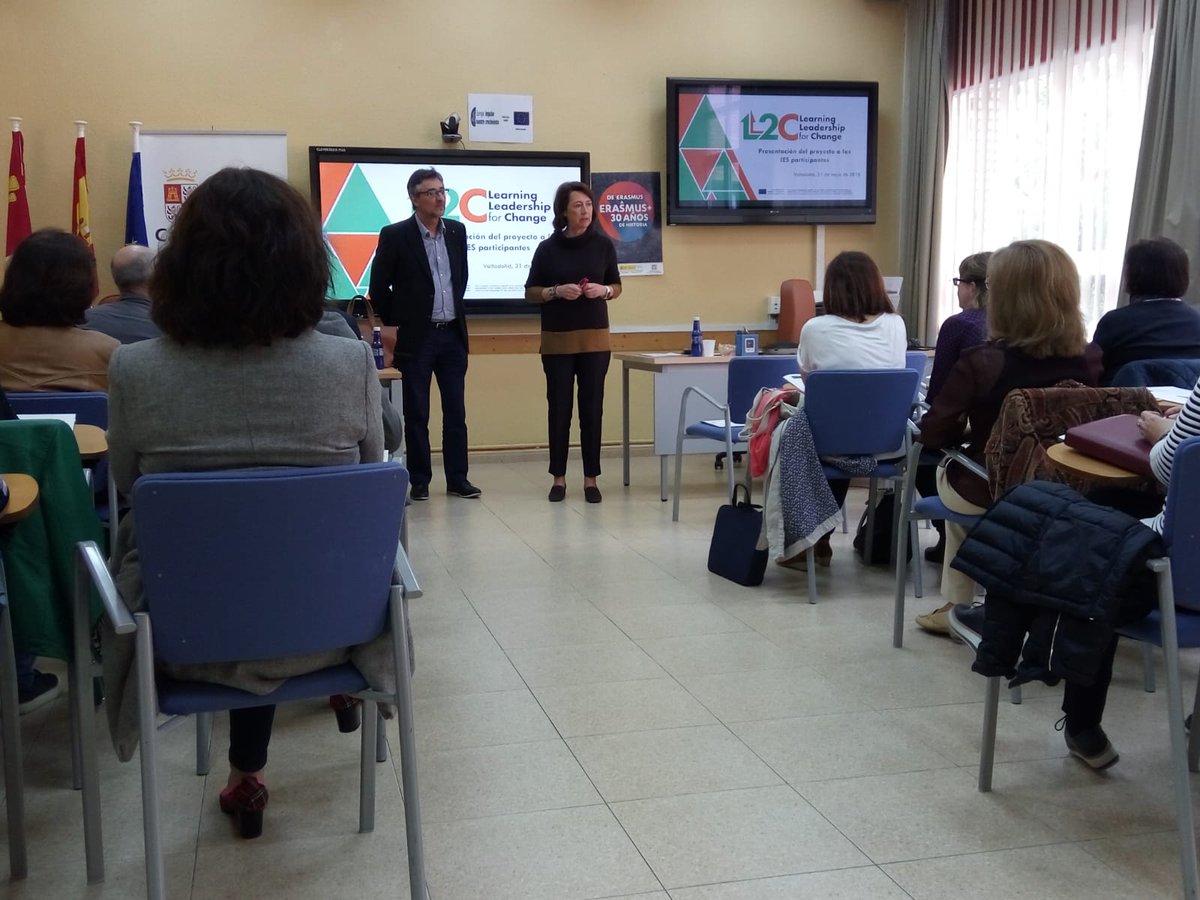 On May 31, the Kick off regional meeting of the project was held in Valladolid, where the objectives and phases of the project were explained to the teachers of the selected schools, as well as the existing studies on the theory and application of shared leadership in educational centers.
.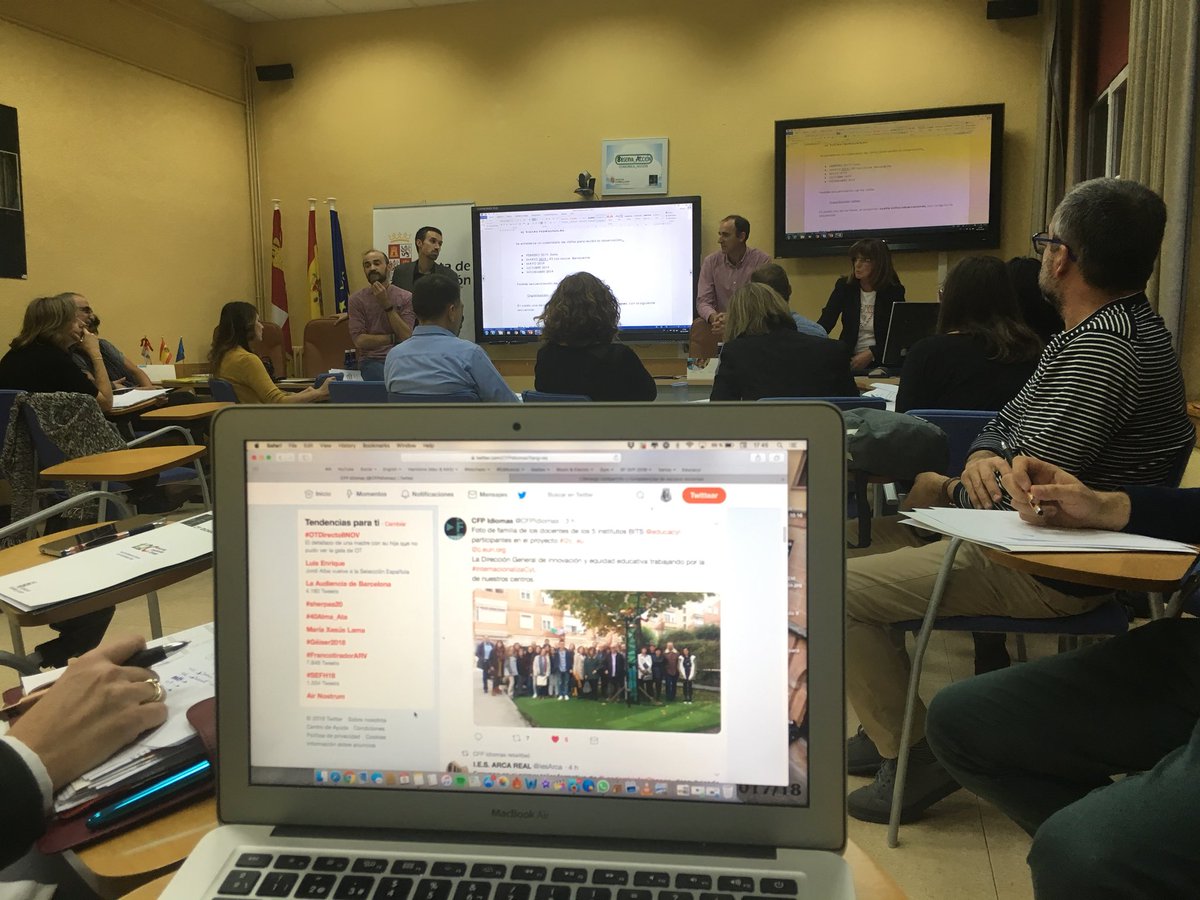 On Thursday, November 8, the first training workshop for teachers participating in these centers was held at CFP Idiomas de Valladolid, coordinated by Enrique Martin, European Schoolnet project coordinator, who proposed different self-evaluation tools for the center, such as the Future Classroom Maturity Model and shared different models and strategies of shared leadership application that encourage the involvement of all agents and educational community of each school.
After this initial training, joint webinars are planned among all the European Schools selected by each partner, inter-center observation or job shadowing visits in Castilla and Leon to share projects and shared leadership strategies and furthermore the participation in the evaluation and design of a mini MOOC and a MOOC of the project.
The project website is http://l2c.eun.org/
Fostering the internationalization of schools in Castilla y León.